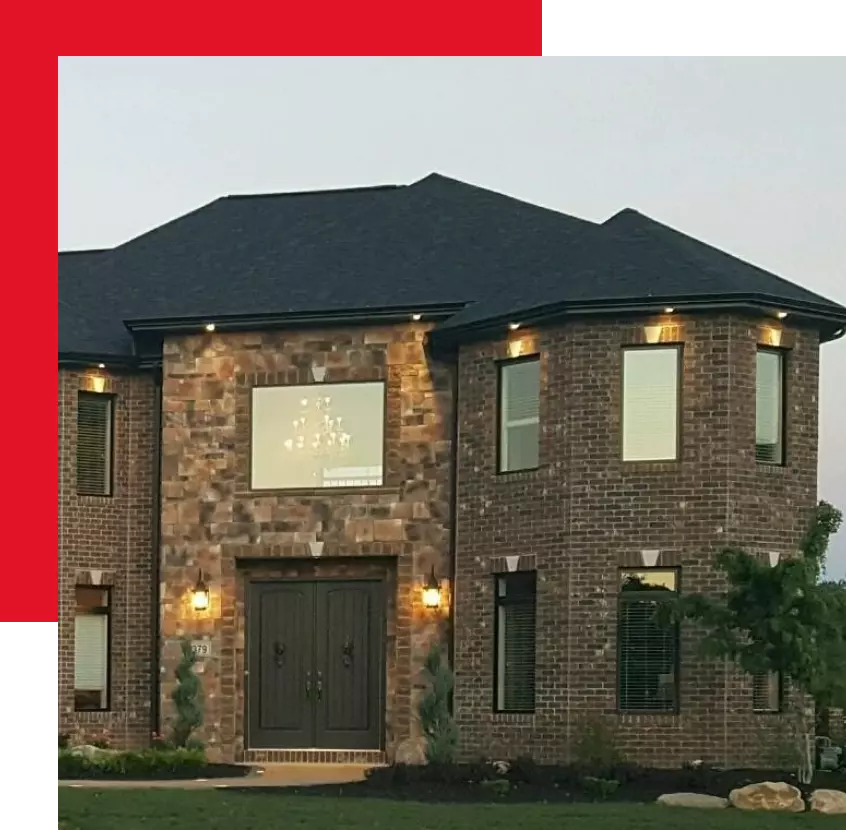 We offer roof replacement & installation for new construction on both shingle & metal roofs. Our professionals install all roofing materials in a timely manner and leave the job site in pristine condition. When we start a roofing project, we finish it and do not begin another job until our current one is completed. As part of our dedication to your satisfaction, we work with you to meet your needs and provide you with options. In addition to giving you an estimate, we help you choose the type and color of shingle that you would like.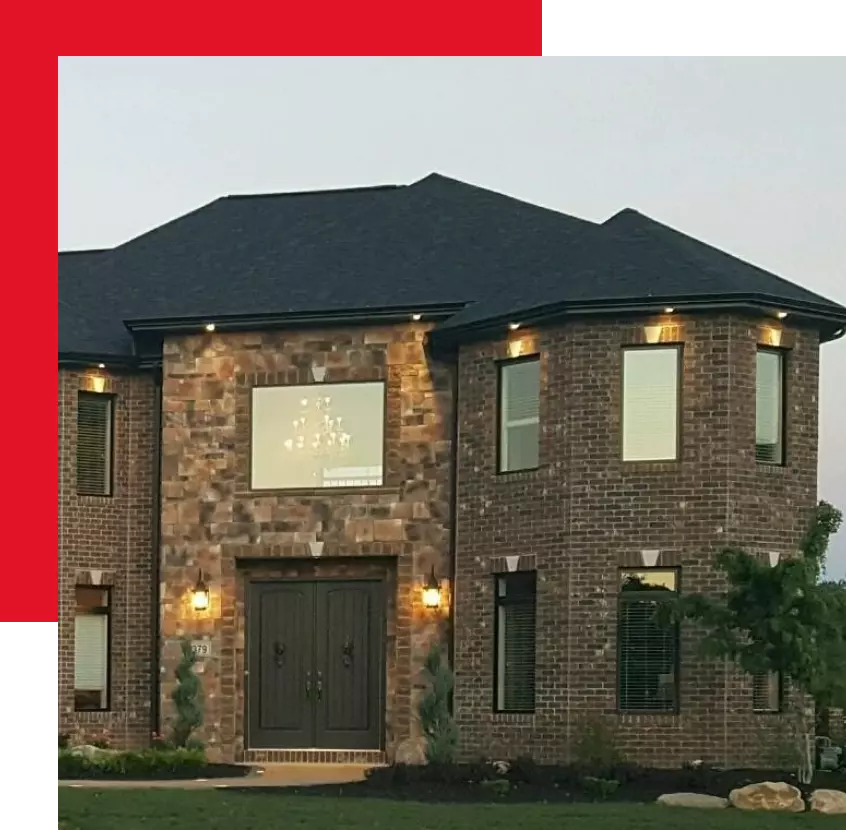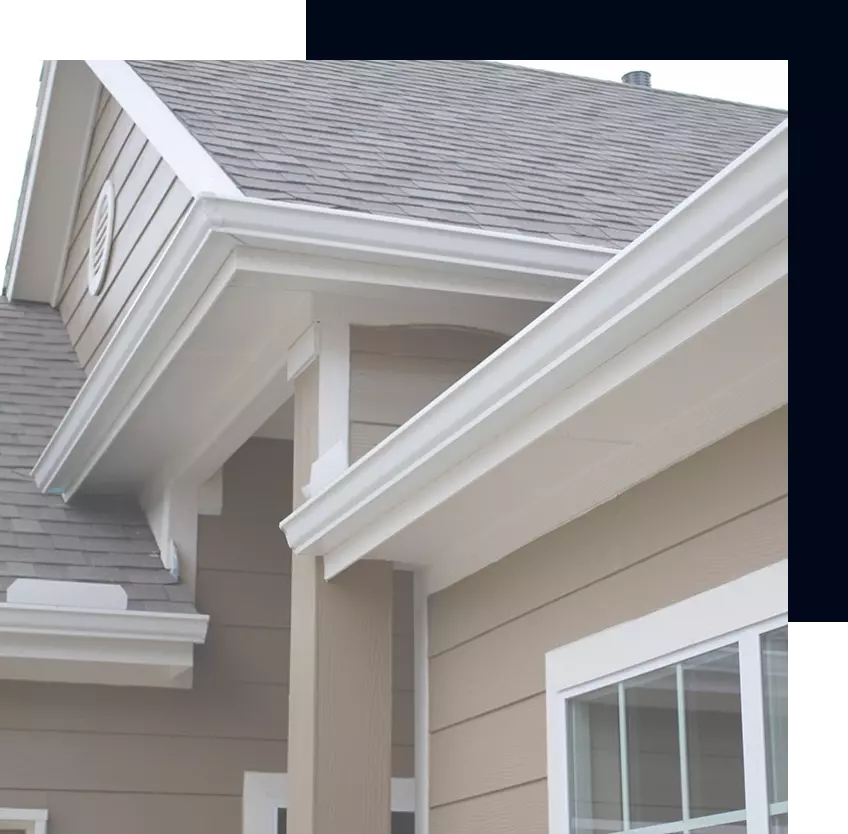 Seamless Gutter Installation
Our services are all about ensuring that your home is properly protected against the elements. Whether that involves replacing your gutters or installing a new asphalt or metal roof, you can count on us to safeguard the investment you've made in your property. We take our obligation to you seriously. To us, that means that when you call us for roof repair or installation, you can count on getting a courteous team of experienced professionals that do the job quickly and correctly.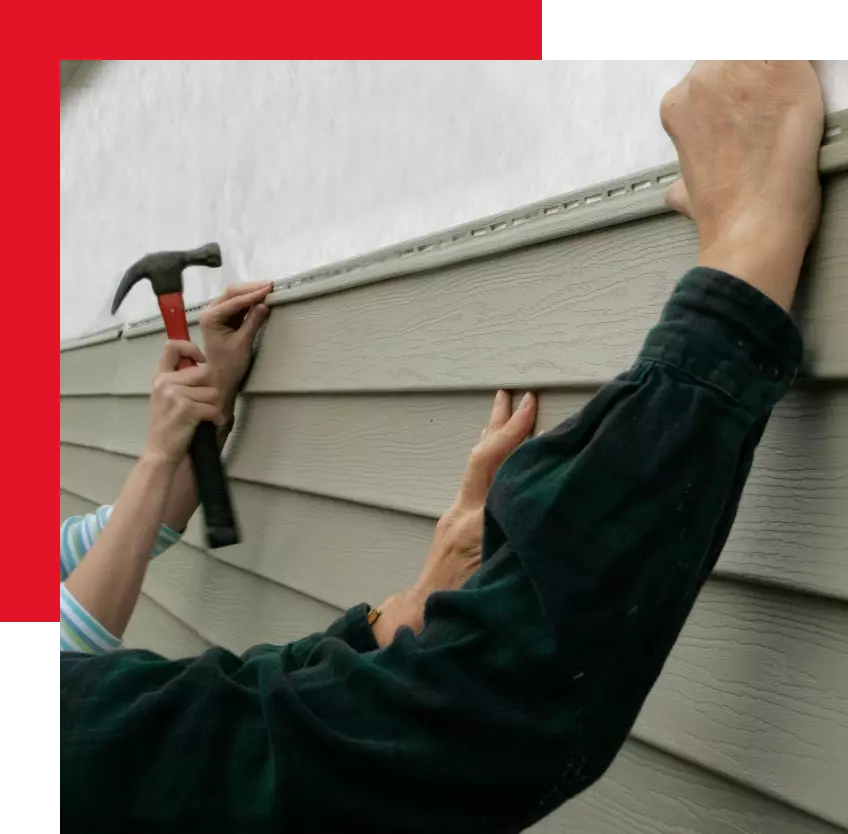 Make your home look beautiful again by replacing your siding. As your local siding contractor, JP Roofing offers quality siding replacement using the finest materials. The product we install comes in thousands of colors & provides years of protection. Call us to have us come over to your place. We remove your old siding before installing the new ones, and we even wrap your property with moisture-barrier for good measure.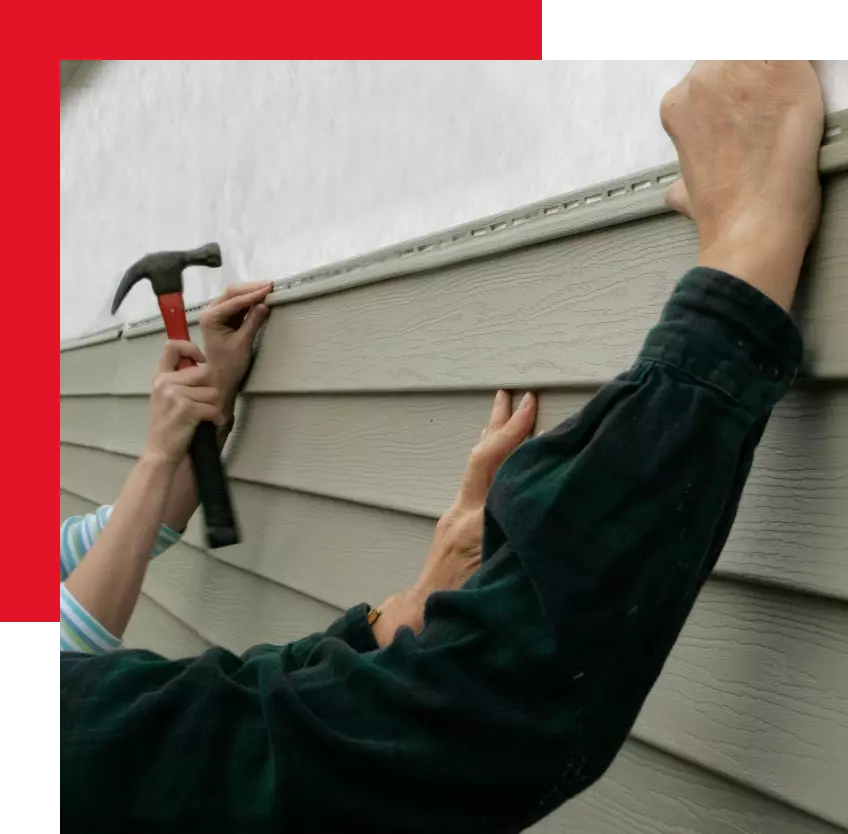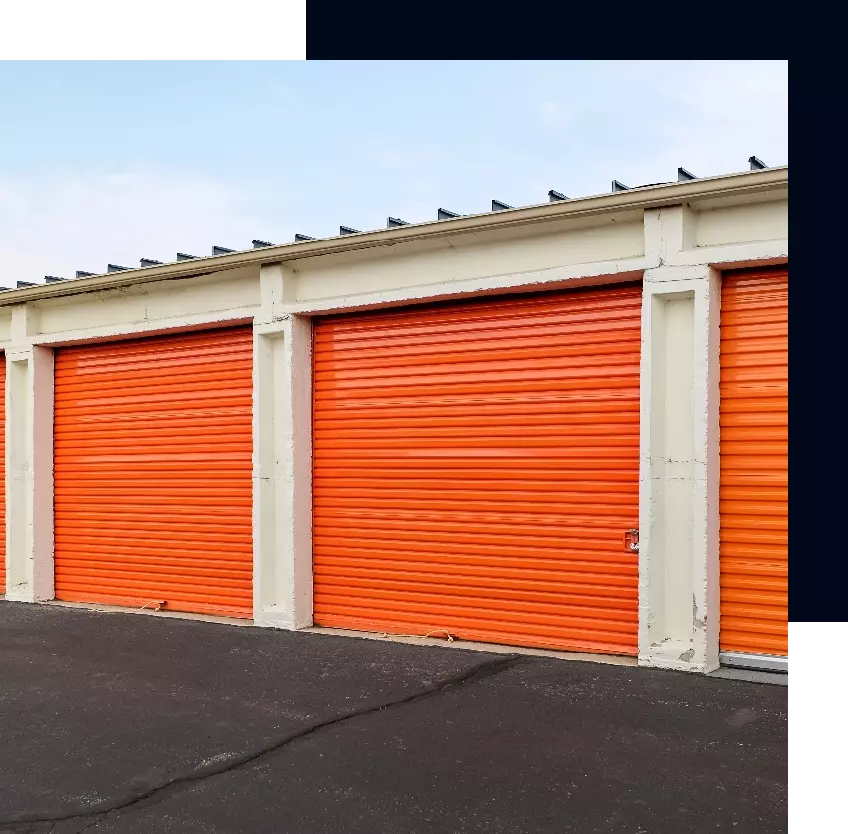 At JP Roofing & Metal Buildings we use only the highest quality of durable, long-lasting materials. Given safety and durability are the top priorities for storage unit renters, we guarantee that our mini-storage buildings are built with tight connections & durable materials, giving your storage unit renters assurance that their possessions are safe and secure when stored in a steel building. Our buildings are also built & designed to withstand wear & tear and external damage, ensuring that your maintenance and repair costs will be minimal, further increasing the return on your investment.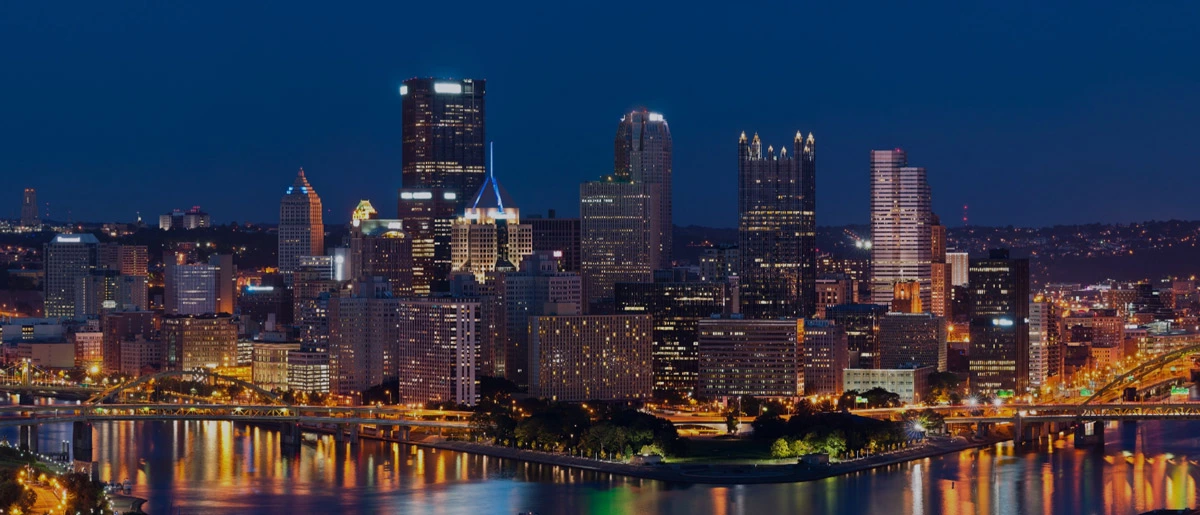 Proudly Serving Pittsburgh Communities