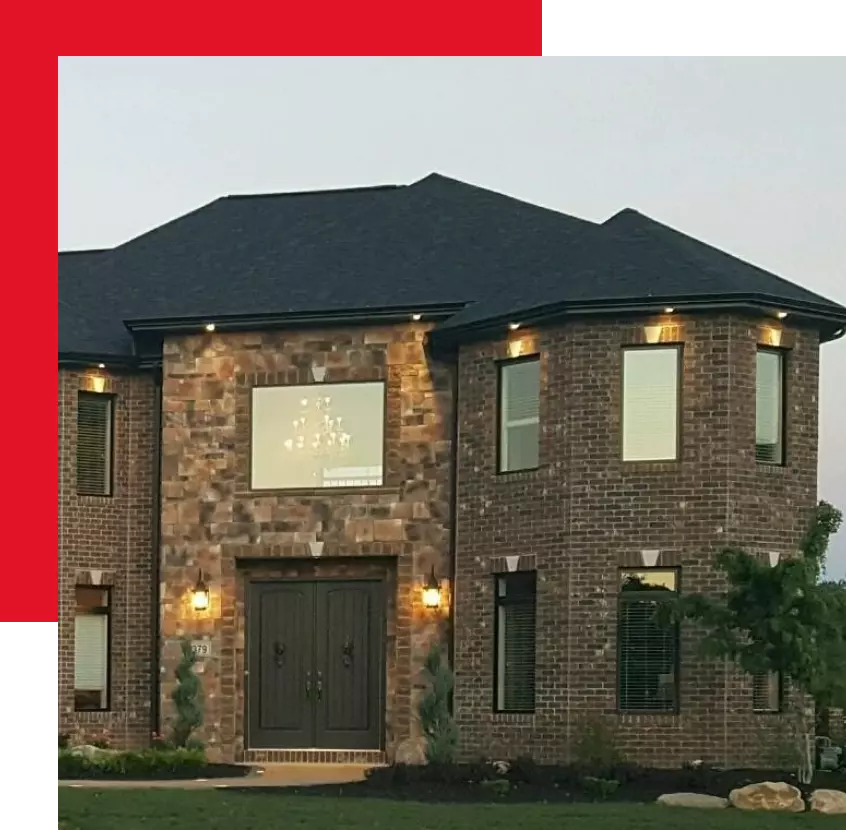 Roofing Contractor in Pittsburgh Pennsylvania
Proper care & maintenance of your roof are critical to ensuring the lasting health and value of your home. JP Roofing & Metal Building has the skills & experience to tackle even the most difficult roof repair in Pittsburgh, Pa. Our services includes storm damage repair, remodeling, upgrading & repairing standard wear and tear. If you are dealing with insurance claims, we're happy to deal with your adjuster, so you have more time for your family during a stressful time. We're often able to complete your project within one day. You won't have to worry about cleanup either, as we'll take all of our leftover materials with us when we go.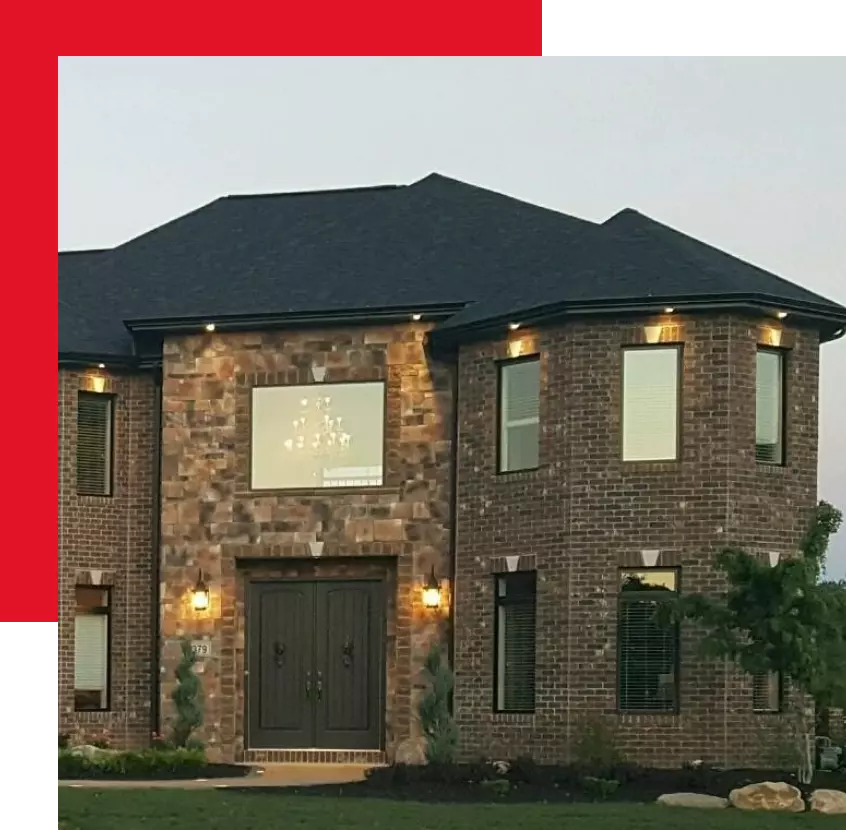 Feel free to reach out to us and we will get back to you as soon as possible.
jproofingandbuilding@yahoo.com
1131 Lincoln Blvd
North Versailles, PA, 15137