Roofing Contractor in Pittsburgh, PA
GET A FREE
ROOFING QUOTE TODAY!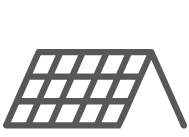 ROOFING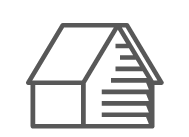 SIDING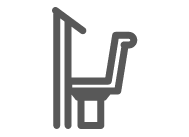 GUTTERS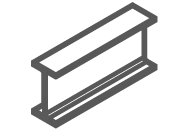 METAL BUILDINGS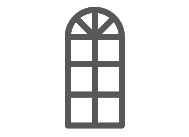 WINDOWS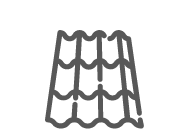 METAL ROOFING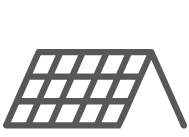 ROOFING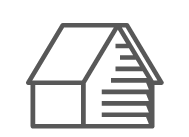 SIDING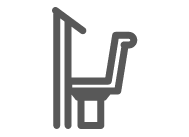 GUTTERS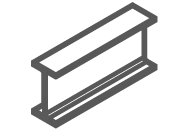 METAL BUILDINGS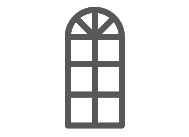 WINDOWS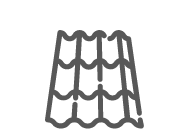 METAL ROOFING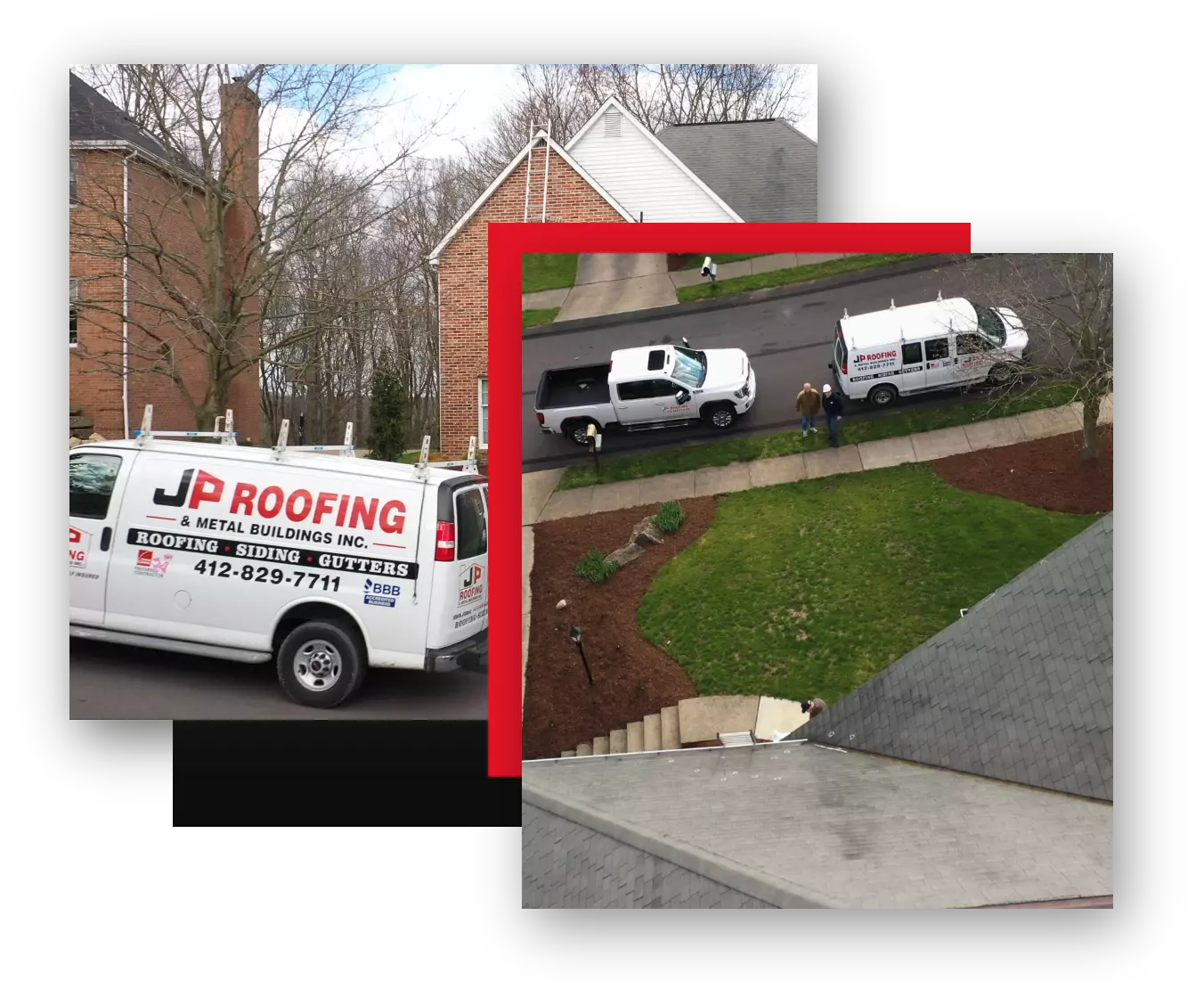 We've worked hard to be the best Pittsburgh Roofing Company – we take pride in our roofing craftsmanship & do jobs right the first time. We operate with the highest standards for roofing installation, replacement and repair and this is reflected in our team's exclusive status as one of the few Owen's Cornings Platinum Preferred Contractors in the area.
With over 35 years of experience in serving Pittsburgh & the surrounding areas, we have the experience & the expertise you need for all of your roofing, gutter, metal building & siding projects.



Pittsburgh's Best Roofing Contractor
We are a Certified Owens Corning Platinum Preferred Contractor offering a Preferred Protection Manufacturers Labor Warranty & Extended Labor Warranty. Get efficient, durable & attractive asphalt & metal roofing in a wide range of colors & styles at JP Roofing & Metal Buildings Inc. Choose from a full range of quality constructed siding in styles & colors that suit every taste. See our durable & attractive metal buildings of every size for residential & commercial uses.
Owens Corning Platinum Preferred Roofing Contractor
As one of Western Pennsylvania's few Platinum Preferred Roofing Contractor, it means that we stand behind the quality of work we provide. For over 50 years, we've been providing industry-leading quality on every roof along with one of the best warranties in the business. Rest assured that when you come to JP Roofing, you're getting the best!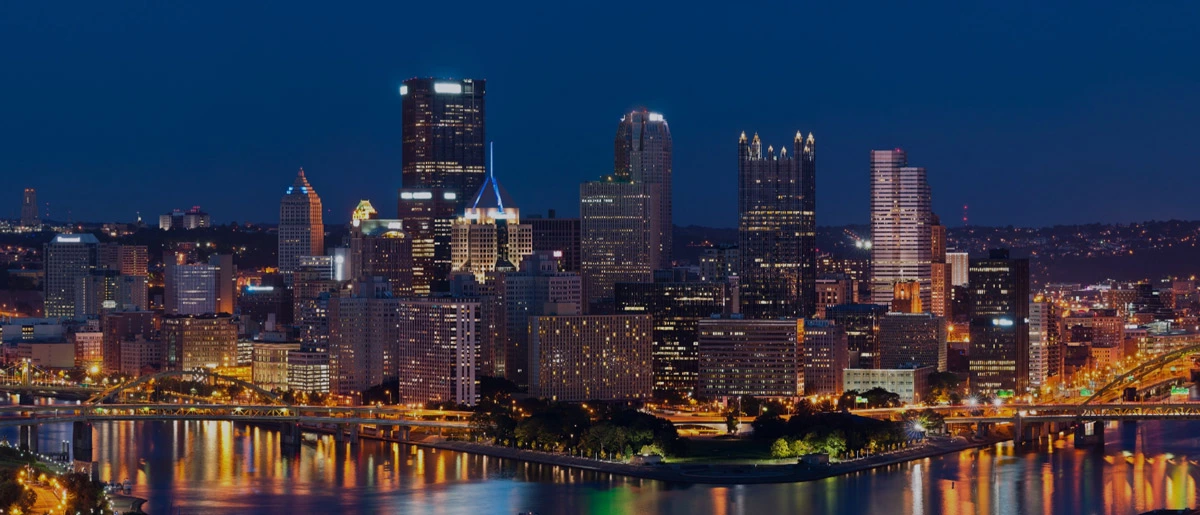 Proudly Serving Pittsburgh Communities
Our team proudly serves the Greater Pittsburgh and Western PA region. We have a full team of professional roofing advisors, installers, and replacement crews to provide our community with their roofing needs.