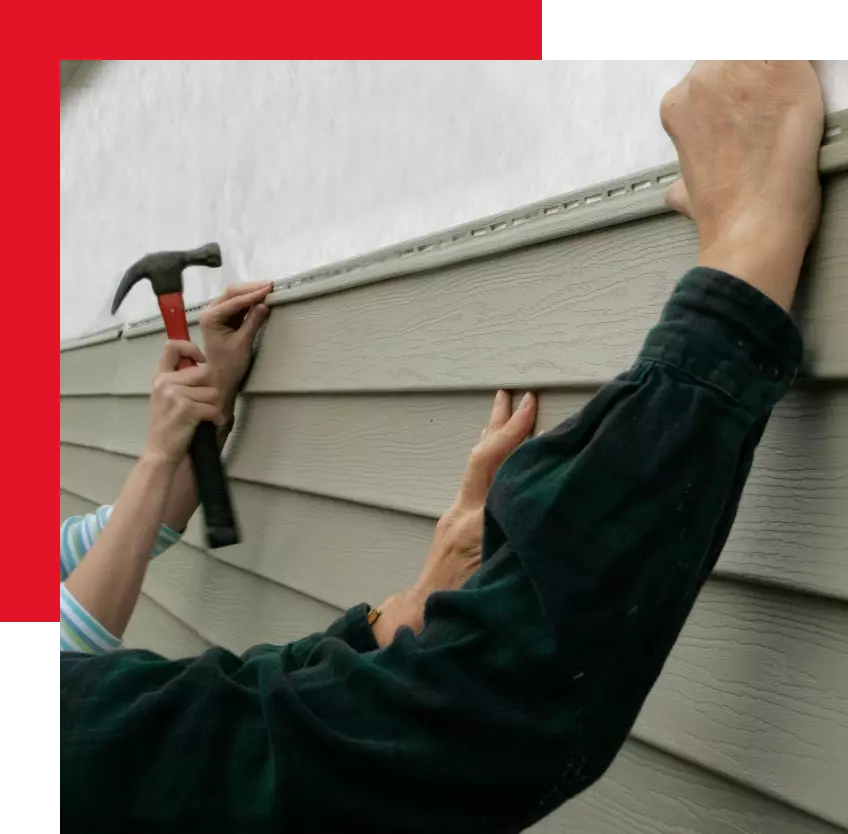 Make your home look beautiful again by replacing your siding. As your local siding contractor, JP Roofing offers quality siding replacement using the finest materials. The product we install comes in thousands of colors & provides years of protection.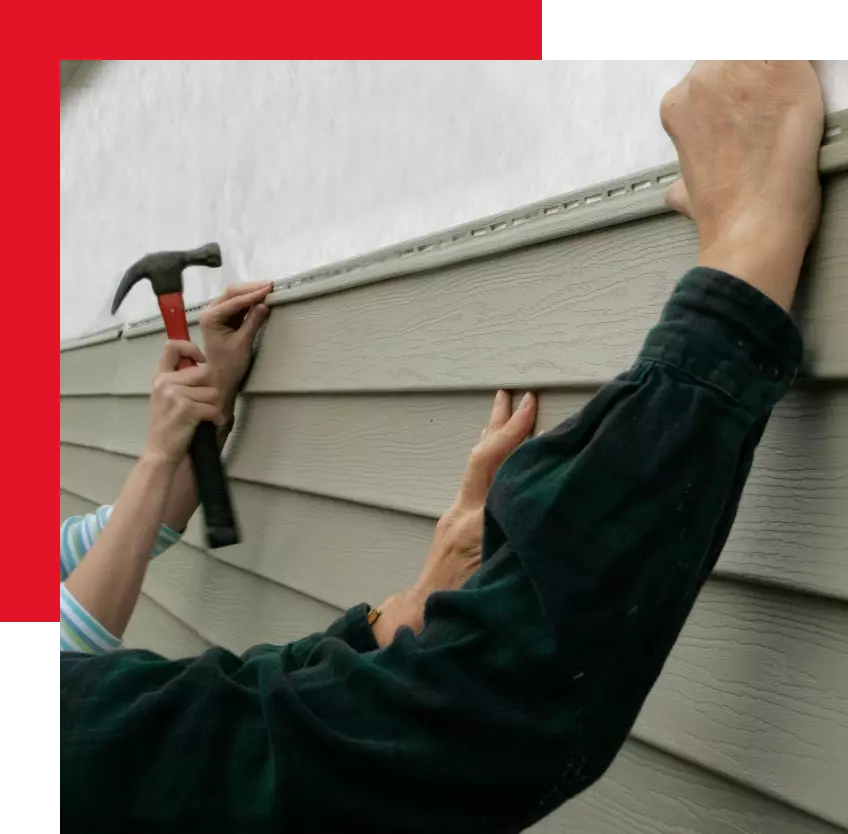 Vinyl Siding Installation in Pittsburgh Pennsylvania
Call JP Roofing to have us come over to your place. We remove your old siding before installing the new ones, and we even wrap your property with moisture-barrier for good measure. This helps to protect your home from humidity. Having vinyl siding added to your home provides you with a highly durable option. We also can use a backer board behind your home siding. Steel siding & vinyl siding, as well as vinyl siding in over 50 colors that help protect your building, are also available.


Feel free to reach out to us and we will get back to you as soon as possible.
jproofingandbuilding@yahoo.com
1131 Lincoln Blvd
North Versailles, PA, 15137