Metal Building Contractor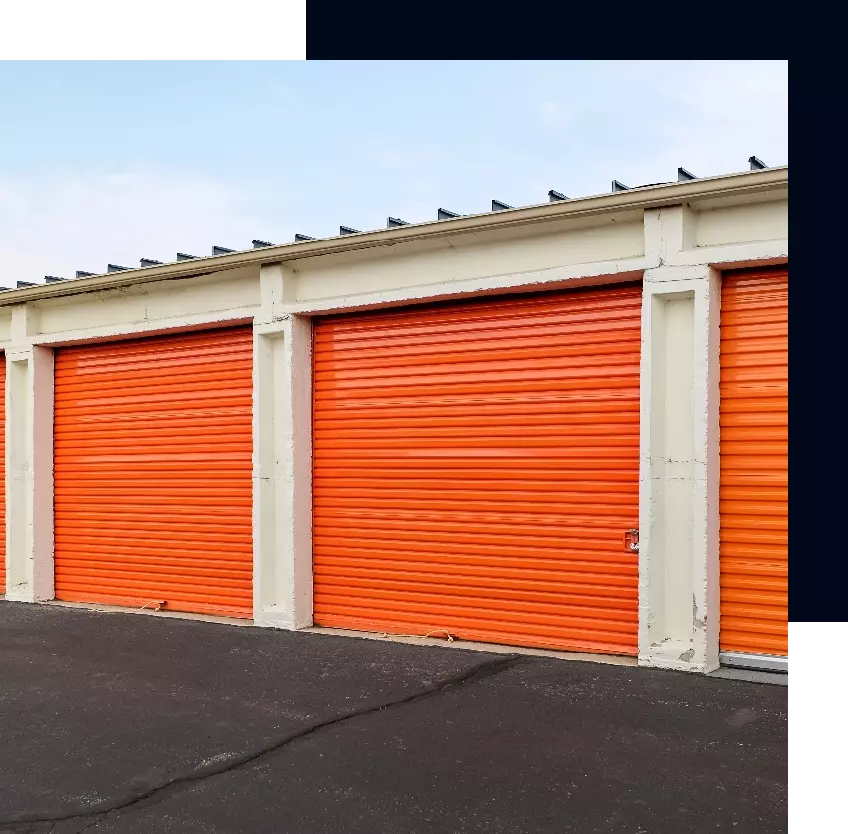 Metal Building Construction In Pittsburgh
At JP Roofing & Metal Buildings we use only the highest quality of durable, long-lasting materials. Given safety and durability are the top priorities for storage unit renters, we guarantee that our mini-storage buildings are built with tight connections & durable materials, giving your storage unit renters assurance that their possessions are safe and secure when stored in a steel building. Our buildings are also built & designed to withstand wear & tear and external damage, ensuring that your maintenance and repair costs will be minimal, further increasing the return on your investment.
Aircraft Hangers
Mini Storage Units
Retail
Agriculture
Commercial & Industrial
Warehouses
Workshops
Government
Education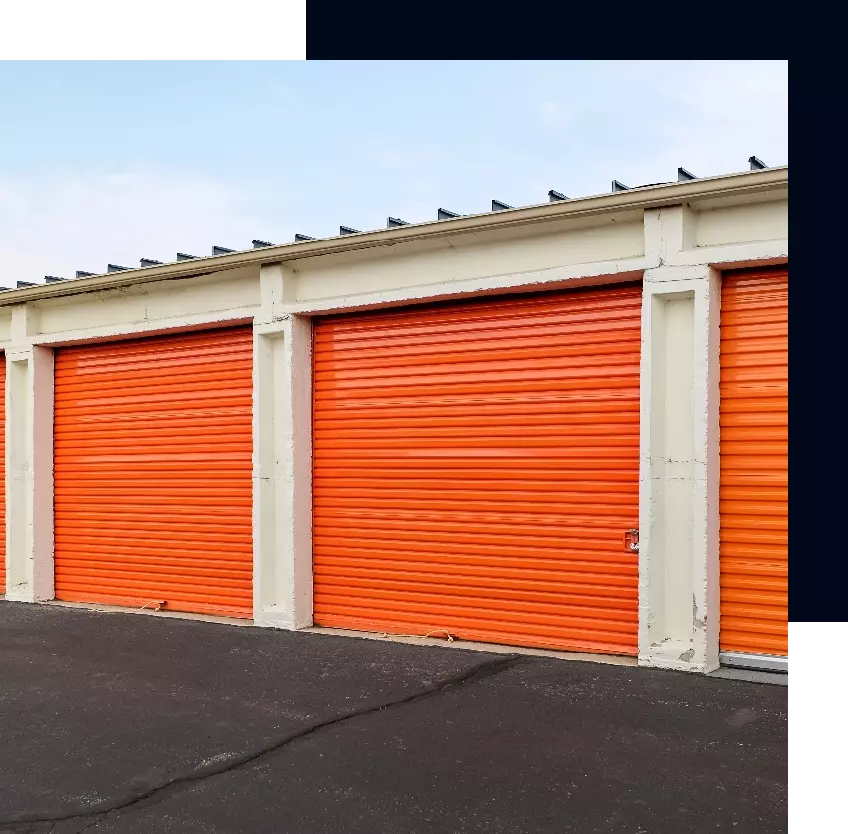 Metal Building Contractor In Pittsburgh Pennsylvania
Steel Mini storage buildings are a smart real estate investment, paying for themselves in less than 5 years on average. Because of the durability and low maintenance you get with steel buildings, you'll also enjoy a super-quick turnaround between tenants.


Feel free to reach out to us and we will get back to you as soon as possible.
jproofingandbuilding@yahoo.com
1131 Lincoln Blvd
North Versailles, PA, 15137