Seamless Gutter Installation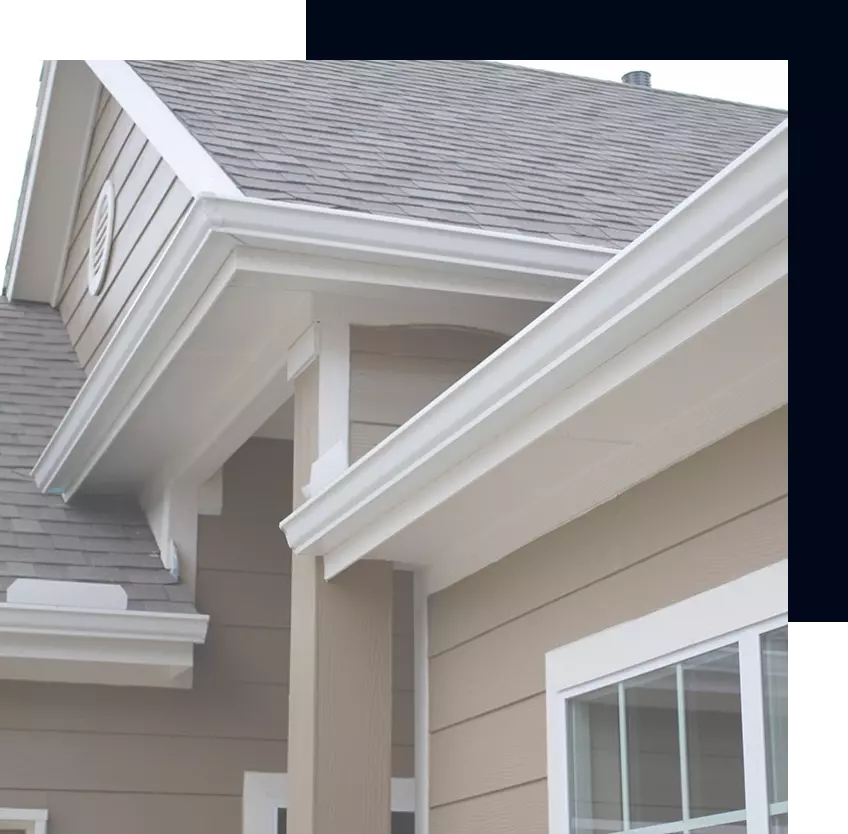 Seamless Gutter Installation In Pittsburgh
Our services are all about ensuring that your home is properly protected against the elements. Whether that involves replacing your gutters or installing a new asphalt or metal roof, you can count on us to safeguard the investment you've made in your property. We take our obligation to you seriously. To us, that means that when you call us for roof repair or installation, you can count on getting a courteous team of experienced professionals that do the job quickly and correctly.
We've built our reputation on providing honest work at a fair price. As your roofer, we don't stop until we've completed the project to your total satisfaction. Find out why more homeowners trust our team and leave your roofing project to us. From first-time installation on new construction to replacing individual asphalt shingles after a storm, we take on every job, big and small. With our high-quality services, you can get optimal performance and product lifespan from your home's roof. We look forward to hearing from you and getting to work on your home.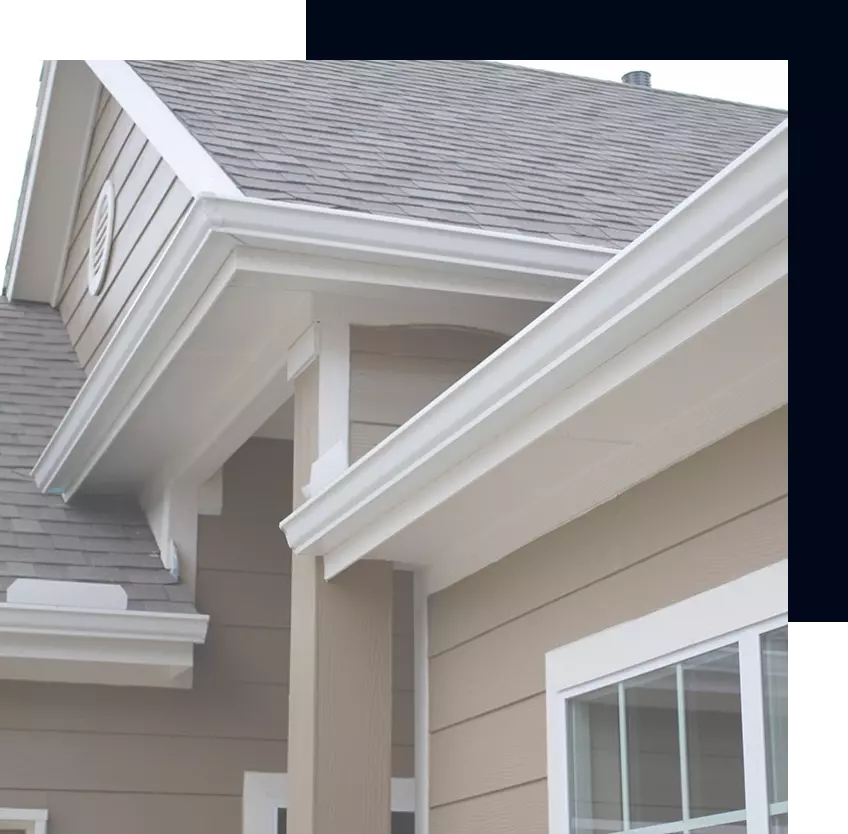 Leave Your Seamless Gutter Installation with the professionals
It's an unfortunate truth that gutters are often the first things damaged by a strong wind storm. However, you can trust us to get them back up and repaired properly. Seamless gutters have the advantage of being low maintenance, long lasting, and attractive. We'd also be happy to handle any damaged roofing or siding you may have experienced.


Feel free to reach out to us and we will get back to you as soon as possible.
jproofingandbuilding@yahoo.com
1131 Lincoln Blvd
North Versailles, PA, 15137